Preparing Your Home To SellCurb appeal is one of the most critical issues that you as a home owner will face when trying to sell your home. Of course you must focus on the interior of your home to make it look appealing but be sure to take the time to improve the exterior of your home so that potential buyers will be impressed enough to want to see what the interior looks like. Curb appeal can enable you to sell your home quicker and to improve the value of your home as well. How can you be assured of the ideal curb appeal for your home? Follow the three strategies discussed below so that your home will be an inviting opportunity for home buyers to act upon.


Repair and Clean Up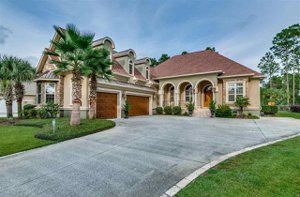 One of the first things that you should do is walk around the outside of your home to remove any toys, debris, or trash that may have gathered on your property. Store the toys and remove any projects that you may have begun and left outside your home. Next look at the doors, windows, sidewalks, and decks to see if any cleaning is needed or any repairs need to be made. Freshen up any paint, update weather sealant, and make any small repairs that will improve the appearance of garage doors, fences, siding, or shutters. A home that requires little or no outside maintenance will be the perfect purchase for a discriminating home buyer.
Address Landscaping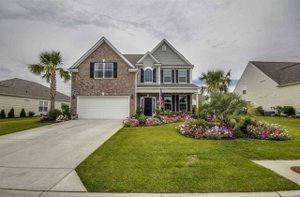 Another big job to inspect is the landscaping around your home. Trim trees, prune shrubs, and remove any dead foliage that may be present at the end of the growing season. Pull weeds, fill up any empty spaces with fresh foliage, and replace old mulch with a thin layer to make the areas outside your home more attractive. Fertilize your lawn and keep the grass mowed and trimmed so that the potential buyer can appreciate the beauty of your yard.
Think like the Buyer
If after all of this work you can look at your home as if you were the buyer you'll have a better idea of additional improvements that you can make. Look at the roof, keep all shutters and curtains open, and replace the house number if you can't see it clearly. Go across the street and take another look at your outdoor lighting, your mailbox, and the appearance of your driveway. Keep all areas swept, clean, and clear of any debris.
Doing just a few simple things can help to make your home more appealing to buyers who are searching for the home of their dreams.  You may also want to check out Preparing Your Home For Sale.